About Us
20 years of ERP Quest
Who we are?
We are a team that believes in the power of transformation and has accomplished many projects with industry-leading software such as Canias ERP and SAP Business One.
With the Odoo infrastructure, we have transformed the experience we have gained from these software, which has different functioning and perspectives, into a flexible, scalable and user-friendly service.
The software, which will be at the service of your business in the changing market conditions, will be your most trusted business partner in your journey.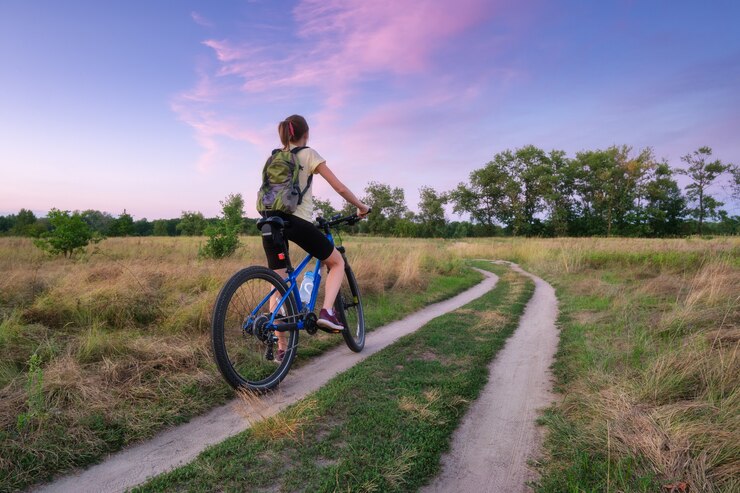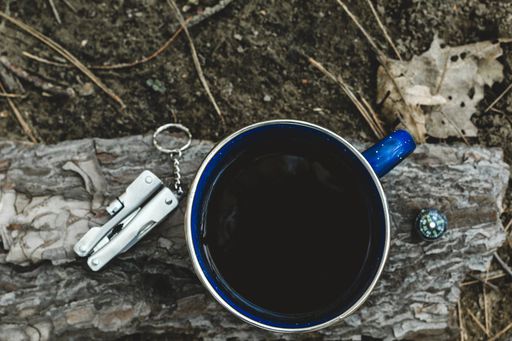 20 years of MRP and ERP experience
50+ Completed/Supported ERP projects (Canias ERP & SAP Business One)
ERP Experience in 10+ Industries